---
---
PREMIER SPONSORS | VIEW ALL SPONSORS
---
2021 PLENARY KEYNOTES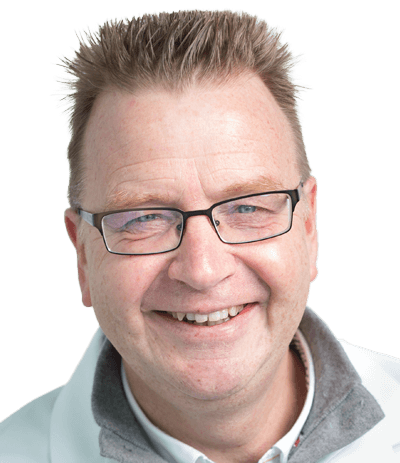 New Modes of T Cell Recognition and Novel Broadly-Expressed T Cell Epitopes by Dissection of Cancer Immunotherapy Success
Andrew Sewell, PhD, Distinguished Research Professor and Wellcome Trust Senior Investigator, Cardiff University School of Medicine
The Role of Monoclonal Antibody Therapeutics in Tackling Global Health Challenges
Pauline Williams, CBE, MBBCh, FFPM, FMedSci, Senior Vice President and Head of Global Health R&D, GlaxoSmithKline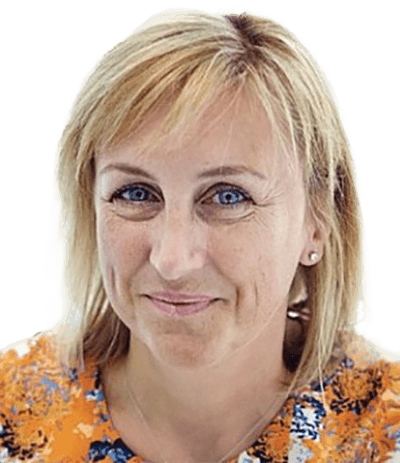 ---
ABOUT PEGS EUROPE
Network with 1,000 colleagues at PEGS Europe, the largest protein & antibody engineering event in Europe, which has been described as "the best biologics technology meeting in Europe."
Our flexible registration policy makes it easy to transfer between in-person and online if your plans change at any time. Lock in your early savings now, and you can change how you participate later.
The majority of participants have chosen to join in-person, and with the dramatic decrease in COVID infection rates in Spain, this trend is expected to continue. The 2021 event will feature:
IN-PERSON BENEFITS OF PEGS EUROPE
Recapture the power of serendipitous face-to-face connections with vaccinated colleagues and technology providers who share similar interests and challenges
Connect and schedule 1:1 meetings with the right onsite and virtual attendees based on CHI's matching algorithm that aligns areas of mutual interest and expertise
Join most speakers live and in-person while watching others on-demand at your convenience
Take advantage of our

flexible registration policy

that allows you to easily transfer between in-person & virtual participation
Connect in-person with sponsors and exhibitors under responsible safety and social distancing protocols including CHI's

mandatory vaccination policy

Access in-person and virtual exhibit booths, posters, and networking roundtables
PLUS, all of the Virtual benefits as your In-Person registration includes Virtual access
---
COLLEAGUE TESTIMONIALS
"The best biologics technology meeting in Europe: a must-attend conference for novel biologics."
Rakesh D., PhD, President & CEO, Bionavigen

"Excellent event as usual. I always learn a substantial amount of info while at PEGS Europe."
Christian K., PhD, Distinguished Scientist, Roche Innovation Center Zurich
"I truly enjoyed participating at the PEGS Congress. I have seen the quality and 'quantity' of the congress improving every year."
Dario N., PhD, Full Professor, Chemistry and Applied Biosciences, ETH Zurich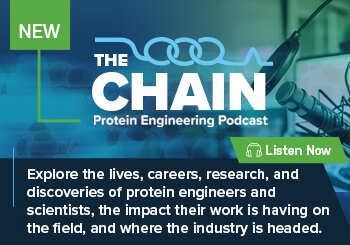 ---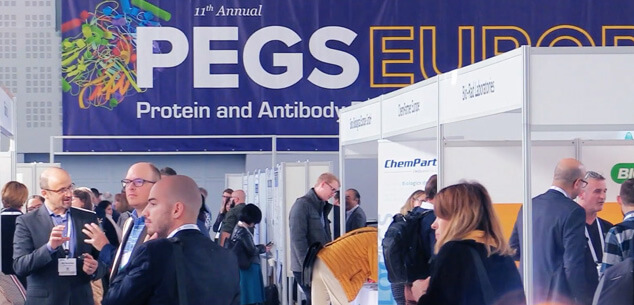 Become a Sponsor or Exhibitor
Whether you're targeting the entire conference community of protein science professionals, a topic-specific community, a specific individual, or high-level decision makers, we offer a variety of methods to access our esteemed delegates. Explore our sponsor or exhibitor packages which offer a wide range of platforms to launch products, gain exposure, collect feedback, network and generate new leads.
---